In episode 208 of The CW's All American, Layla (played by Greta Onieogou) struggles with depression and reaches her breaking point, causing her friends to insist she gets the help she desperately needs. In this episode of Dare To Defy, host Brian Unger sits down with Greta, Co-Executive Producer Nkechi Okoro Carroll, and Mental Health Advocate Alison Malmon for a very important discussion about mental health advocacy and support.
Resources: Alison Malmon is the Founder and Executive Director of Active Minds, the leading national organization supporting mental health awareness and education for young adults. She formed the organization in 2003 at 21-years-old, following the suicide of her brother and only sibling, Brian. Wanting to end the silence that caused her brother to suffer alone and ultimately take his own life, Alison created Active Minds to promote open dialogue around mental health.
Learn more: www.activeminds.org
Follow Greta Onieogou on Instagram: @greta.onieogou
Follow Nkechi Okoro Carroll on Twitter: @kech99
Follow All American on Instagram: @cwallamerican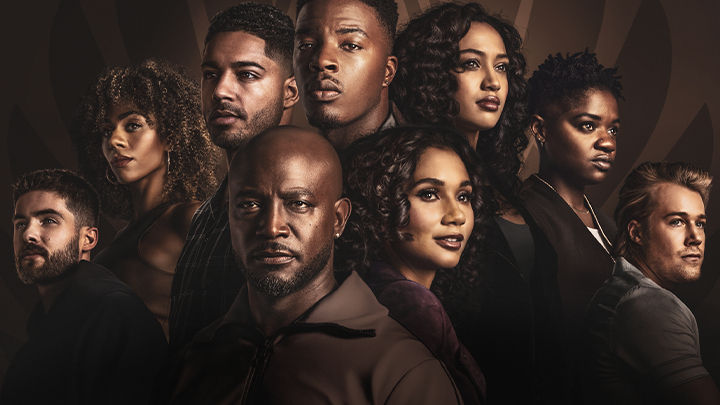 Stream All American free only on The CW App!